Silent Shadow is a hub dedicated to the rogue community of World of Warcraft Classic – The Burning Crusade.
Our team is composed of passionate rogue players and TBC lovers who wanted to contribute to this project designed by Sbkzor. This platform aims to deliver high-quality information, such as complete guides for PvP, arenas, but also PvE tips and any other input that you will need to be ready for your TBC adventure as a rogue. Be it talents theorycraft, arena combinations for 2v2, or PvE under a microscope, the guide section has it covered. Amongst other interesting articles, you can expect news on Classic updates, dissections on the finest points of rogues' gameplay, entertaining videos, and interviews with some of the most iconic rogues of the past decade
Together, we hope to create a community of players who share the same passion.
Want to contribute? Please contact us.
SILENT SHADOWS LEADER TEAM
Sbkzor / Saeyonara
Founder / Project Leader / Content Creator
Hey you and welcome to Silent Shadows. I am a TBC veteran mostly known for my Rogue PvP videos on YouTube, of which I wanted to share more after a decade of gaming and entertainment. Back in 2018, I started releasing a few rogue guides on my community Discord server which did not prove the best platform for my vision of what I wanted to offer. When Bam and Drapo kindly offered to help with building a website, I did not think twice about assembling the team and starting this adventure. I wish that this place becomes a community that will share knowledge, experience and media as a way to cherish our passion for the rogue class. #RogueBrotherhood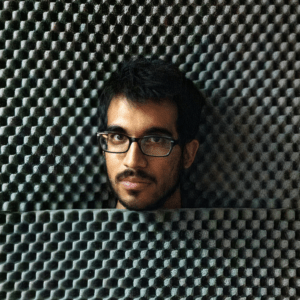 Bamdad "Bam" Sabbagh
Full Stack / DevOps
The Burning Crusade was one of the greatest experiences I had in video games. I needed to address my urge towards this expansion, either through playing or giving back to the community that helped me years ago. #RogueFTW.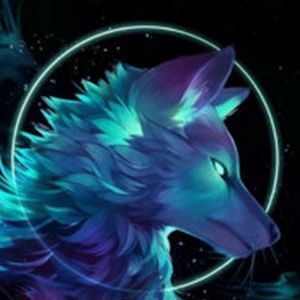 Nozen
Graphic Design (Logo, Icons, and home banners)
I am a beginner designer. I have created Silent Shadows' logo and icons that you can see in the site menu. These are some of my first works and they are still far from the ideal that I strive for, but I hope you like them.
GUIDE WRITING CONTRIBUTORS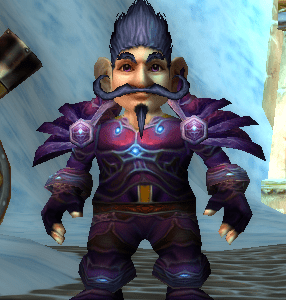 Bigbizzle
Theorycrafter & Guide writer
I fall in love with the rogue back in retail WotLK, so when I came back for classic there was only one choice for me! I had a wonderful experience speedrunning and getting my rank 14 and now it's time for The Burning Crusade, my favorite extension, and as I always do I will optimize the hell out of my characters and share my theorycraft and experiences.
Simonize
Theorycraft master & guest contributor
Simonize is a long-time Rogue player from original Vanilla, Burning Crusade, and Wrath of the Lich King. Primarily focused on PvE, he is the author of two rogue damage simulation spreadsheets – one for Classic and one for The Burning Crusade.
Writers
Arena guides: Deadlycoward (DPR Guide), Pretender (LR Guide), Petrax (Feral Rogue Guide), Windz (SPR Guide)
PvE Guides & Theorycraft: Joshwing (Guide for PVE Combat Build), Metalfang (ARP, HIT), Staydown
News (guest-blogging): Jugandomejor, BiosparksTV, Booch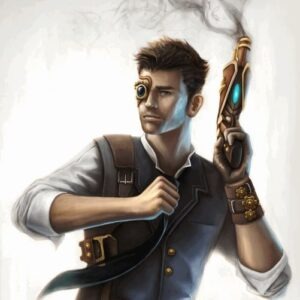 I played Rogue during original TBC the whole expansion and I can't play another class, anything else seems off. TBC is also the best iteration of the game and my Nostalgia for WoW is from that one in particular. I reached Gladiator Season 3 in the original version and will be more active in PvE for this one! I really loved all the research and discovery I made during classing TBC and want to share them to help new rogue or person that want to improve their gameplay in PvE.
I am also the one who will delete your aggressive or toxic message from the discord. You have been warned! 😀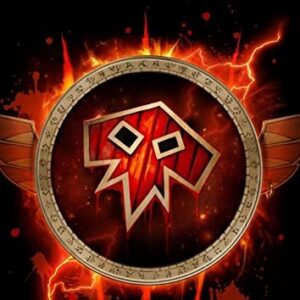 Macumba
Macros, Addons & Weak auras administration
I'm Macumba, or Macu, I started to play at World of Warcraft in 2007 the old TBC time. I tested a bit WOTLK and I came back to TBC on the private servers. I never stopped playing TBC, especially as Shaman and Feral druid but I enjoyed playing rogue as well. I'm a fan of Macro/addons and I like to help people and share for everyone any tips I can find (I was the founder of the TBC Addon discord between 2019 and 2021). Feel free to contact me with any questions/suggestions.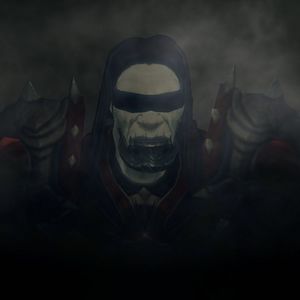 Knall
Macros, Addons & Weak auras administration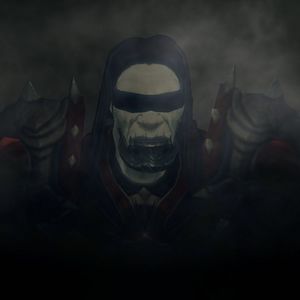 Vendethiel
Macros, Addons & Weak auras administration
I've been playing rogue mostly in PvP for more than a decade, on many different expansions.
I am a developer by trade, and I worked as a webdev for Arena Tournament back in the days.
Now I do more addon work since I love UI, including an addon I maintain for both game versions.
Support & Experts
Hanbi, BallonG, Booch, Wherefore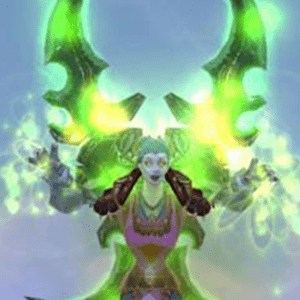 Drapo
Co-founder / Back-end Dev / Content Creator
Hi! My name is Drapo and I'm one of the Co-Founder of SilentShadows.net
I always wanted to share my experience with others and when I joined SbkzorTV's Discord Server I realized that we could achieve this. Sbkzor is a great person and we had the same passion for rogue class. Now SilentShadows.net is LIVE! and I hope this place will help you get started on your journey through Outland.
I started in 2007 on BG3 EU Cyclone and quit in late WotLK. I rediscovered the game on private servers after a 10-year hiatus. I have always mained mage but I appreciate the finesse brought to the game by rogues. I have cleared all TBC PvE content, got two r1 titles and casted for arena tournaments. I write and edit for SilentShadows to promote excellence.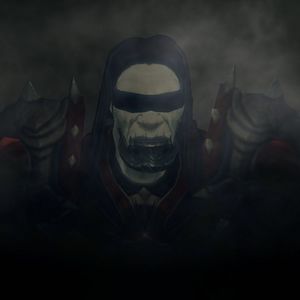 Just a player that loves the entertainment potential of Rogue class, Burning Crusade, and the atmosphere of this game.
I really love looking for details that will make the game even more interesting or fun, and I particularly enjoy learning, which was also a great reason to contribute to this project along Sbkzor's sides.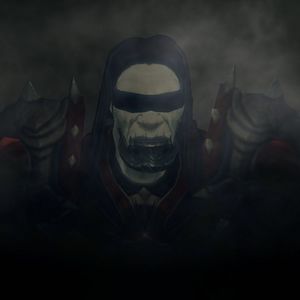 Hey, Midz here, I am a WoW veteran and a true rogue lover. I mostly played as Priest and Rogue on both retail and private servers for a decade and I spent most of these years on TBC because this is one my favorite expansion. I'm a deep Mutilate fan and I hope to convince more players to explore it. You can find me on WoW Classic (Sulfuron EU) as Midz.